Get this exclusive color. Join the Loop Group.
We love our loop group!
If you are already in the Loop Group, you know what it's like to have access to new exclusive colors, special discounts, free patterns, and the excitement of what's to come. And the best part? It's totally free. Not a member? You can create an account below. Already a member? Log in to access this and our other Loop Group exclusives.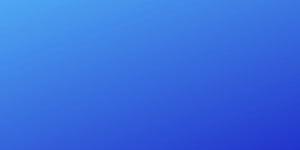 Follow us on instagram for design ideas, upcoming contests and more! Use hashtag #loop_group to share your projects below.